Future Residents
Here at Property Connection, we are happy to answer all of your questions from the big-picture queries to the small (but big to you!) details that seal the deal!
We realize looking for your next home is no small task with so much to consider. That's why we're just a phone call or email away to help you figure out if one of our rentals is your perfect match!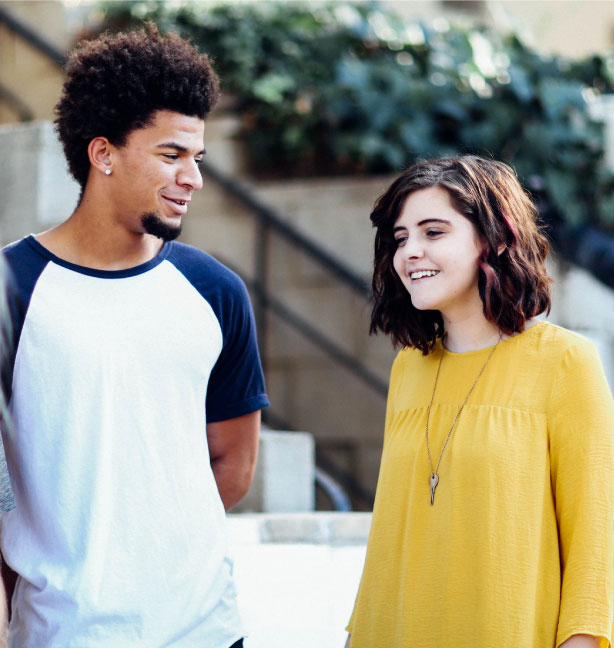 What makes us different?
Thorough explanation of the lease prior to signing
Submit maintenance requests online any time
Multiple ways to pay rent including online and at nation-wide retail locations
Friendly service from people who genuinely care
Most pets accepted! (Review our pet policy)
Ready to find your next home?